FOUNDATIONS
RUPCO'S MONTHLY NEWSLETTER | AUGUST 2021
RUPCO'S 40 ANNIVERSARY CELEBRATION COMMUNITY LUNCH IS THURSDAY NOVEMBER 4, 2021
Join us to celebrate 40 years of creating homes, supporting people, and improving communities! Mark your calendar for Comunity Lunch this November 4, 11:30 AM at The Chateau.
We are excited to welcome back our friends, family, and supporters this fall, where we will gather to discuss important topics around the housing need in the Hudson Valley. So take a stroll down memory lane with us as we look back at four decades of creating affordable housing and fostering community development. Formed in 1981 as Rural Ulster Preservation Company and rebranded in 2013 as "RUPCO," our agency has expanded its geographical reach and breadth of services throughout the years. Still, we have stayed true to our original mission – to create homes and improve communities.
RDAC's ALICE DICKINSON AWARD LEGACY DINNER
Join Orange County RDAC at their annual Alice Dickinson Award Legacy Dinner this August 31st, 2021 at 5:30pm at City Winery Hudson Valley. They will be honoring Rachel & Steven M. Neuhaus, Orange County Executive, Robin Heubach, Orange County Tax, Inc., and The Community Foundation of Orange and Sullivan to receive the esteemed Alice Dickinson Legacy Award.
THE LACE MILL IS COMPOSTING
The Lace Mill in Kingston is now composting! Residents can consolidate their food scraps into our toter, which will be collected for composting. If you'd like to start a compost program at your building, reach out to Community Compost Company.
THE MORARTORIUM ON EVICTIONS HAS BEEN EXTENDED
The Biden administration has extended a federal eviction moratorium through October to protect renters living in parts of the country hard hit by the delta variant from being kicked out of their homes as the coronavirus resurges.
The federal moratorium — which expired over the weekend — is being renewed for 60 days under an emergency order issued Tuesday by Dr. Rochelle Walensky, the director of the Centers for Disease Control and Prevention.
New Yorkers were previously protected until 8/31 but will now remain protected until, at least, 10/03/2021.
WE'RE HIRING!
Please help spread the word! We're looking for the right candidates to join our team! We are currently hiring for several open positions including:
Building Maintenance Custodian
Care Manager for STEHP Program
Coordinated Entry Outreach Specialist
Homeownership Center Customer Service Coordinator
Live in Building Superintendent - Landmark Place in Kingston, NY
Program Services Coordinator
Real Estate Development Project Manager
FIRST-TIME HOMEBUYER GRANTS AVAILABLE IN SULLIVAN COUNTY
Interested in purchasing a home in Sullivan County? RUPCO is administering a homeownership grant program for Sullivan County first-time homebuyers. Up to $25,000 is available for income eligible households for down payment, closing costs and post closing rehab. Contact Frank Robusto, (845) 331-9860 ext. 320 for an eligibility screen.
EMERGENCY RENTAL ASSISTANCE IS AVAILABLE!
The New York State Emergency Rental Assistance Program (ERAP) is accepting applications for economic relief to help low and moderate-income households at risk of experiencing homelessness or housing instability by providing assistance with overdue rent and utilities, as well as temporary rental assistance.
Questions? RUPCO can help! Call 845-331-2140 for assistance.
FIRST-TIME HOMEBUYER INFORMATION SESSION SEPTEMBER 22 AT 5:30PM
Ready to buy your first home but don't know where to start? This virtual, First-time Homebuyer Information Session outlines the RUPCO's HomeOwnership Center's Homebuyer Program and the path to homeownership. This is a recommended first step before you formally apply for the Homebuyer Counseling Program. Call 845-331-9860 or email Homeownership@rupco.org to register today!
HELP RUPCO WIN $25,000 FROM
MURPHY REALTY GROUP!
Murphy Realty Group is giving back to our community by donating a total of $100,000 to 40 local charities and RUPCO could receive up to $25,000!!!! Help us continue creating homes, supporting people, and improving communities by voting for RUPCO in one of three ways.
Please help us by voting, sharing!
LET'S BUILD SAFE, SECURE AND PROSPEROUS COMMUNITIES TOGETHER.
For 40 years, our work has been guided by the belief that creating solid, sustainable housing opportunities for people at all income levels leads to greater business and economic development and stronger and safer communities. Over the past year, we've been reminded that safe, affordable, quality housing also saves lives.
Local partners align their values and customer base with ours through sponsorships. This funding allows us to continue the work at hand, Building for Everyone. If you are interested in joining as 2021 Corporate Sponsor or 2021 HomeOwnership Sponsor, we'd love to have you as part of the RUPCO sponsorship family. We take pride in acknowledging and providing visibility to companies like yours that believe in us and share our values and commitment to lead the creation of stronger communities for all of us.
Thank you to our corporate sponsors!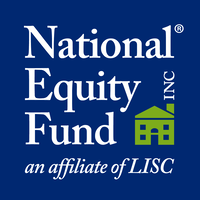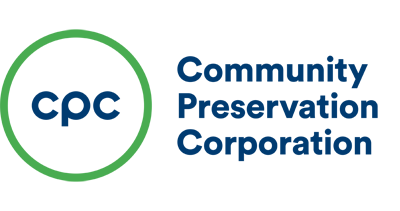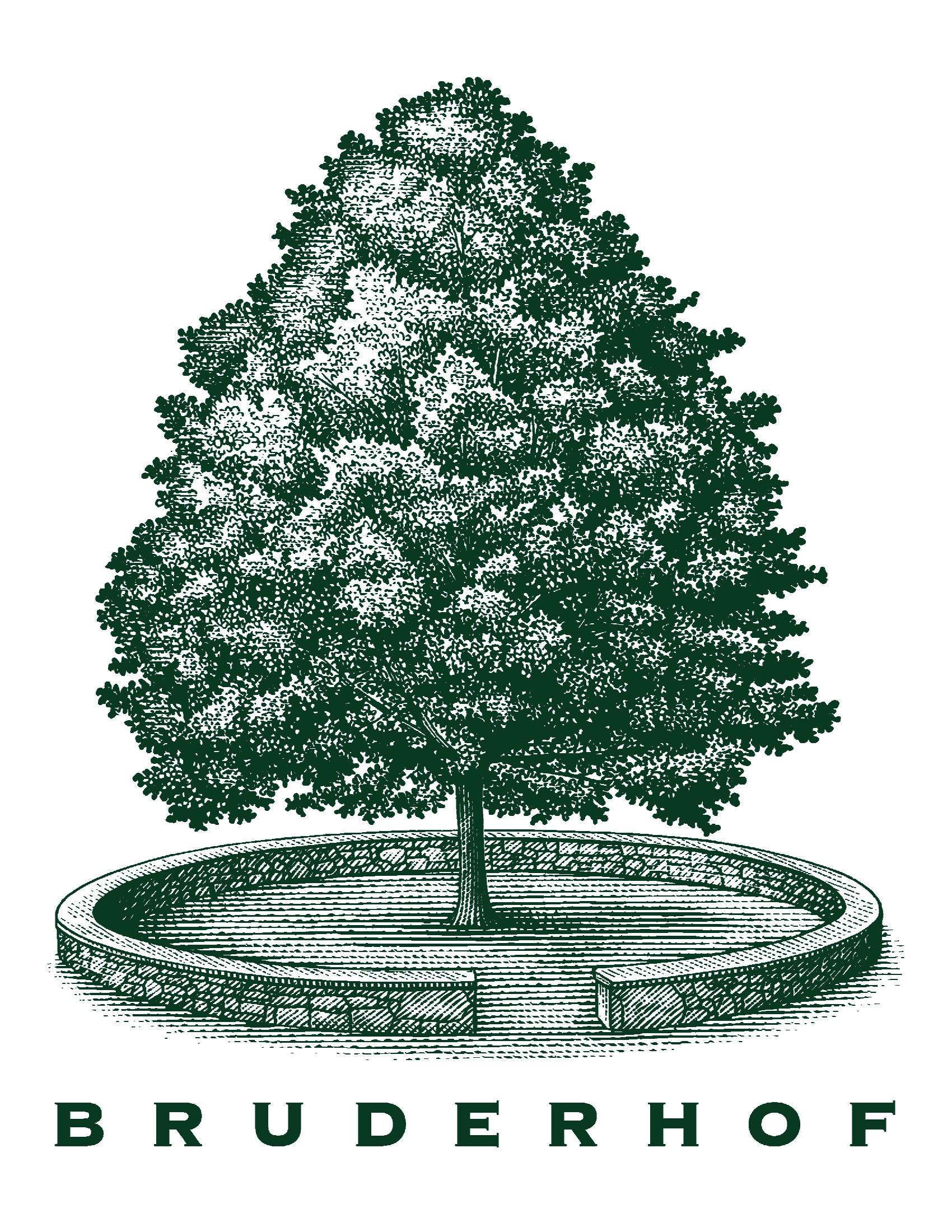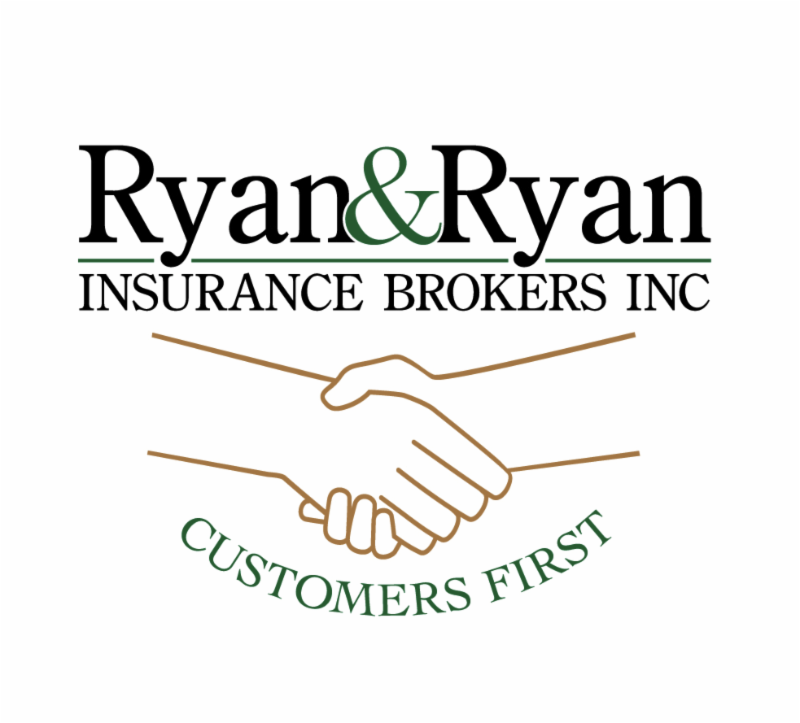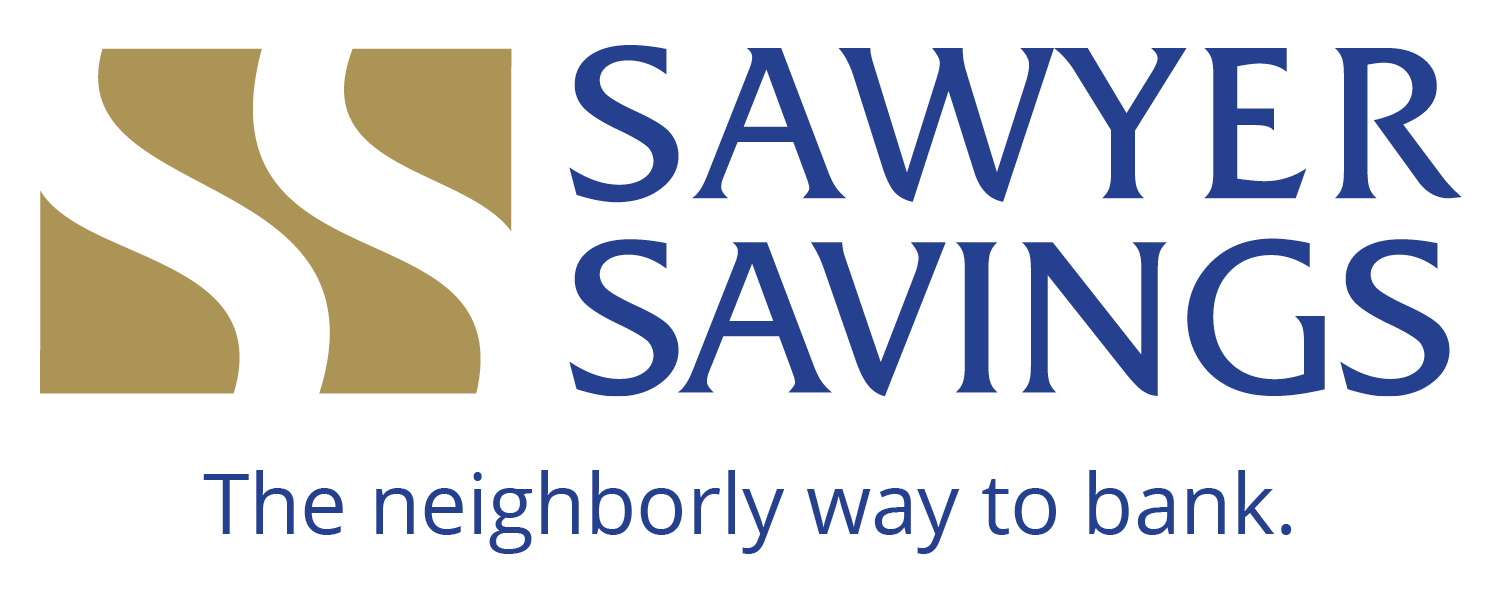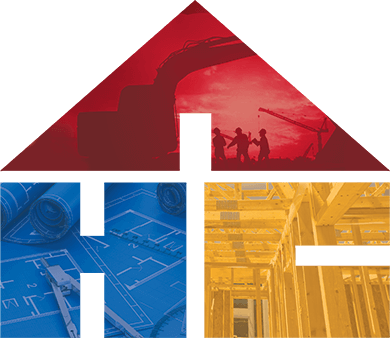 RUPCO
289 Fair Street
Kingston, New York 12401