FOUNDATIONS
RUPCO'S MONTHLY NEWSLETTER | JUNE 2021
EAST END II IS ACCEPTING APPLICATIONS!
Located in the historic Newburgh neighborhood, East End II is a scattered-site development that includes 22 residential building sites within a six-block radius. The development furthers historic restoration and new construction to create 61 affordable apartments located on DuBois, First, Chambers, Johnston, Lander and S. Miller Streets. The apartments will be affordable to individuals and families of mixed-income levels ranging from 30 – 70% Area Median Income (AMI). RUPCO expects several units to be available for occupancy starting this summer for residents who are selected through the randomized lottery process, with additional units becoming available through January 2022.
The deadline to submit applications for the initial occupancy lottery is July 16, 2021. Applications are available for download at www.rupco.org or pick up at the lobby of 289 Fair St. Kingston and 169 Lander St. Newburgh.
RUPCO AND LYNC SECURE $1 MILLION TO LAUNCH
NEWBURGH YOUTHBUILD
RUPCO received a $1 million grant to administer the pre-apprenticeship training program that prepares students for carpentry, construction trades, and nursing careers. LYNC Community Foundation will implement YouthBuild, RUPCO's partner in Newburgh, who also operates the Highpoint campus on Liberty Street currently under development. The grant is one of just four awarded in New York state this year and the only awarded to a group in the Mid-Hudson Valley!
EMERGENCY RENTAL ASSISTANCE IS AVAILABLE!
The New York State Emergency Rental Assistance Program (ERAP) is accepting applications for economic relief to help low and moderate-income households at risk of experiencing homelessness or housing instability by providing assistance with overdue rent and utilities, as well as temporary rental assistance.
Questions? RUPCO can help! Call 845-331-2140 for assistance.
RUPCO OFFICES ARE NOW OPEN TO THE PUBLIC
It's been over a year since we've been able to help people in person at our offices! We're happy to announce that our offices are finally open to the public again - by appointment only. Give us a call today (845) 331-2140.
VOTE FOR ENERGY SQUARE!
Wow!! Energy Square has been nominated for the 2021 Project of the Year LEED Home Awards. The USGBC award recognizes some of the most innovative and transformative LEED residential projects in the world, as well as the teams that worked hard to make them a reality.
Could you help us win by voting for Energy Square using the link below?
RUPCO PARTNERS WITH SOLSTICE FOR ULSTER COUNTY'S SOLARIZE CAMPAIGN
Calling all members of the RUPCO Community! We have partnered with Solstice for Ulster County's Solarize Campaign to bring affordable solar to families and individuals in our network. Local residents affiliated with RUPCO can join a local solar farm, support renewable energy in your community, and enjoy up to 10% savings on your electric costs with no installation or upfront payment required.
THE LATEST AT LANDMARK PLACE
Construction continues at Landmark Place! Enjoy our short video that shows an inside look at the new senior and supportive housing development in Kingston.
HELP RUPCO WIN $25,000 FROM
MURPHY REALTY GROUP!
Murphy Realty Group is giving back to our community by donating a total of $100,000 to 40 local charities and RUPCO could receive up to $25,000!!!! Help us continue creating homes, supporting people, and improving communities by voting for RUPCO in one of three ways.
Please help us by voting, sharing!
THE GREENE COUNTY SECTION 8 WAITLIST REMAINS OPEN
Looking for rental assistance in Greene County? You might qualify for the Section 8 Greene County program.
HOME SCAMS ARE ON THE RISE
To combat housing scams, our partner
NeighborWorks America has launched a national #StopHomeScams campaign designed to alert and empower homeowners and renters to protect themselves and report illegal activity to authorities. Questions? RUPCO can help! Give us a call at (845) 331-2140 or visit www.rupco.org
FIRST-TIME HOMEBUYER INFORMATION SESSION - JULY 21 AT 5:30 PM – 7:00 PM
Ready to buy your first home but don't know where to start? This virtual, First-time Homebuyer Information Session outlines the RUPCO HomeOwnership Center's Homebuyer Program and the path to homeownership. This is a recommended first step before you formally apply for the Homebuyer Counseling Program. Call 845-331-9860 or email Homeownership@rupco.org to register today!
FIRST-TIME HOMEBUYER GRANTS AVAILABLE IN SULLIVAN COUNTY
Interested in purchasing a home in Sullivan County? RUPCO is administering a homeownership grant program for Sullivan County first-time homebuyers. Up to $25,000 is available for income eligible households for down payment, closing costs and post closing rehab. Contact Frank Robusto, (845) 331-9860 ext. 320 for an eligibility screen.
LET'S BUILD SAFE, SECURE AND PROSPEROUS COMMUNITIES TOGETHER.
For 40 years, our work has been guided by the belief that creating solid, sustainable housing opportunities for people at all income levels leads to greater business and economic development and stronger and safer communities. Over the past year, we've been reminded that safe, affordable, quality housing also saves lives.
Local partners align their values and customer base with ours through sponsorships. This funding allows us to continue the work at hand, Building for Everyone. If you are interested in joining as 2021 Corporate Sponsor or 2021 HomeOwnership Sponsor, we'd love to have you as part of the RUPCO sponsorship family. We take pride in acknowledging and providing visibility to companies like yours that believe in us and share our values and commitment to lead the creation of stronger communities for all of us.
Thank you to our corporate sponsors!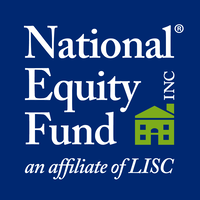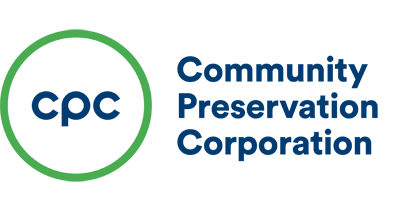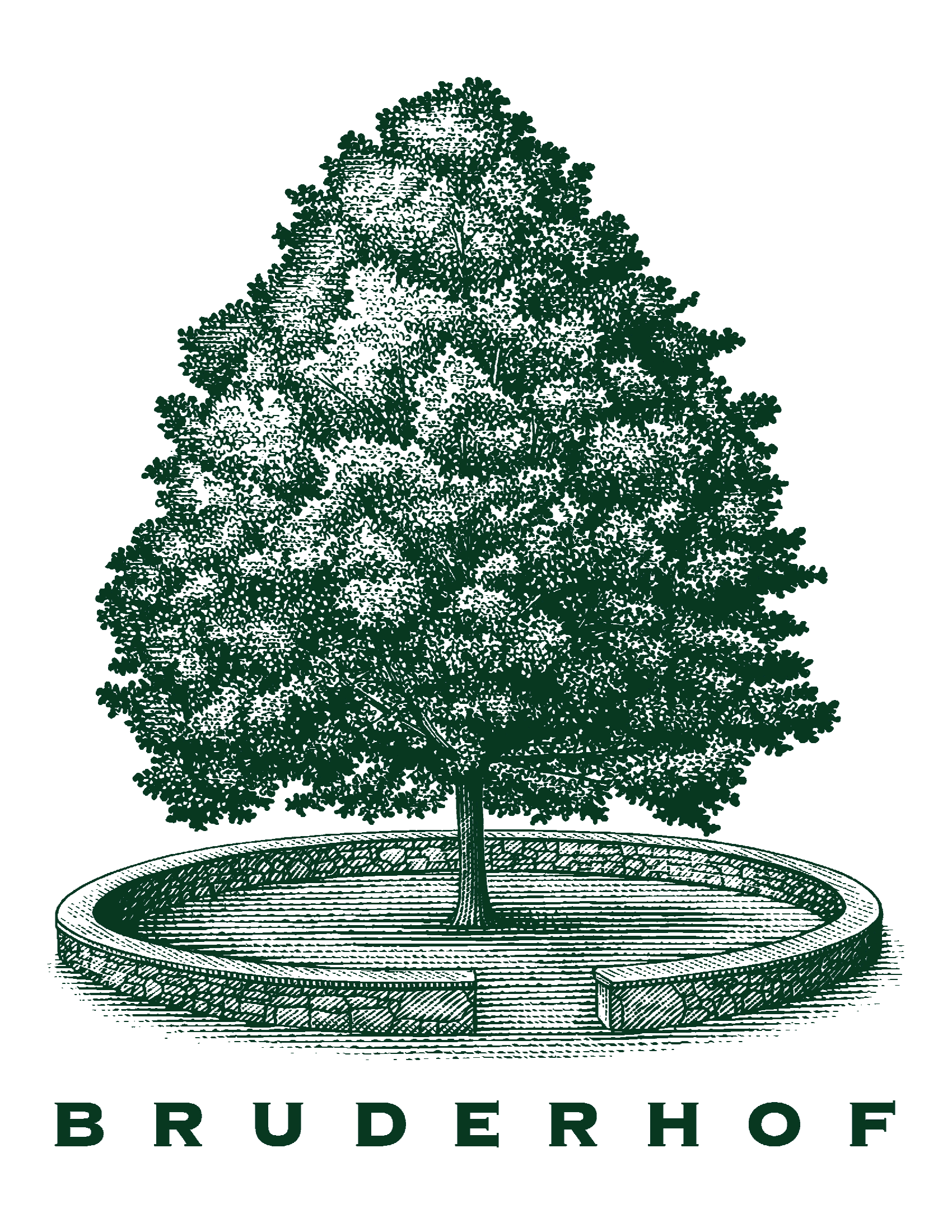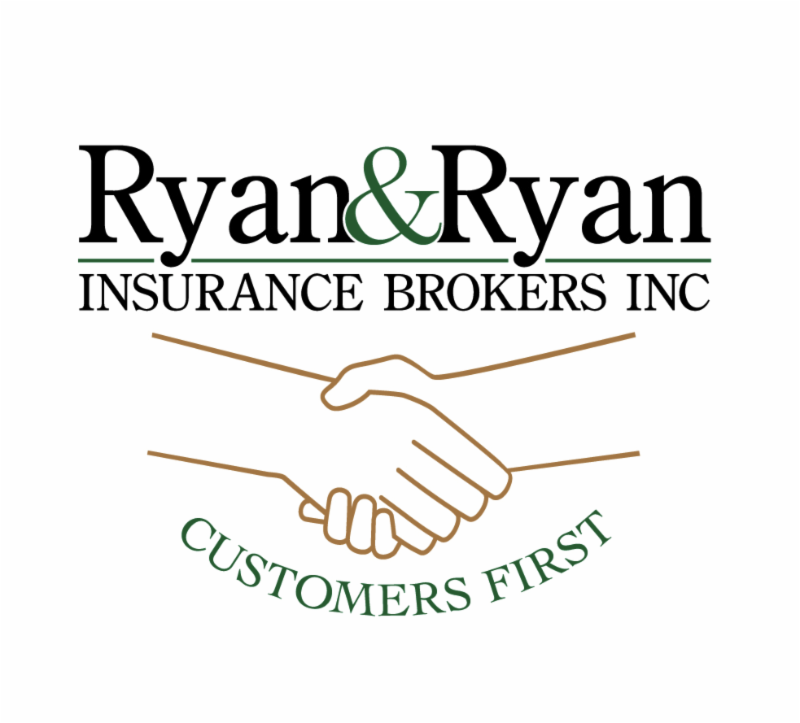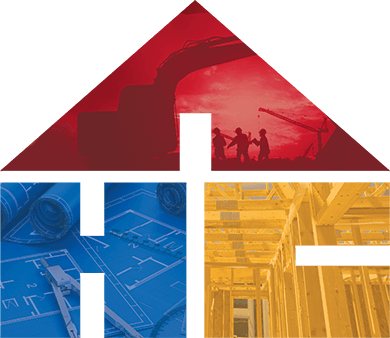 RUPCO
289 Fair Street
Kingston, New York 12401