FOUNDATIONS
RUPCO'S MONTHLY NEWSLETTER | MARCH 2021
LANDMARK PLACE IS OFFICIALLY ACCEPTING APPLICATIONS!
Located in Kingston, NY, Landmark Place is a brand new housing opportunity that offers 66 affordable apartments for Seniors 55+ with heat, hot water and electric included. A number of apartments offer subsidized rents to qualifying individuals.
Deadline to submit applications for the initial occupancy lottery is May 23rd. Applications are available for download at www.rupco.org or the lobby of 289 Fair St. Kingston.
NEW LEADERSHIP AT HOUSING AND URBAN DEVELOPMENT (HUD)
The Senate voted 66-34 on Wednesday, March 10th to confirm President Biden's nomination of Rep. Marcia L. Fudge (D-Ohio) as Secretary of Housing and Urban Development, making her the first Black woman to lead the agency in more than four decades!
"The past year has reminded us just how important it is to have a safe and stable place to call home. But, right now — for millions of Americans — that sense of security and peace of mind is out of reach," Fudge said in a video statement released after she was sworn in.
She added that she looks forward to providing relief for families struggling to pay their rent and mortgages, helping more Americans achieve homeownership, and breaking down the "barriers of injustice."
WELCOME TO WOODSTOCK COMMONS!
Meet Yasmina Verna: a Hudson Valley mother of four who became homeless amidst a global pandemic. For a while, she called many hotels and various other places "home" as she struggled to find safe, permanent housing for her family.
In early February 2021, a unit became available in Woodstock Commons. After working with RUPCO staff, we were able to place the Vernon family in an apartment with a Housing Choice Voucher. Welcome home, Verna Family!
UNIVERSAL BASIC INCOME (UBI) & HOUSING
Interested in learning about UBI? Catch up on the latest episode of the podcast "Intrinsic" with guests March Gallagher, Ulster County Comptroller, Scott Santens, a leading advocate for UBI, and Kevin O'Connor, RUPCO's Chief Executive Officer.
READY TO BUY YOUR FIRST HOME?
Join us for a virtual, First-time Homebuyer Information Session that outlines the RUPCO HomeOwnership Center's Homebuyer Program and the path to homeownership. This is a recommended first step before you formally apply for the Homebuyer Counseling Program.
Join us on April 14 at 5:30 PM for a special FREE Virtual Homebuyer Seminar with Ulster Savings Bank!
*You may be eligible for a $750 Home Buyer Credit
ARE YOU A REALTOR IN SULLIVAN COUNTY?
Join us for this special virtual event! Gain valuable information to help your Sullivan County clients buy in today's market. You'll learn about our Homebuyer Education programs and about exciting available Grant Opportunities up to $25,000. Register today! Call (845) 331-9860 or email homeownershipcenter@rupco.org
LET RUPCO HELP YOU BUY YOUR HOME IN SULLIVAN COUNTY!
Are you interested in buying your first home? RUPCO partnered with Sullivan County to provide grants of up to $25,0000 to first-time homebuyers in Sullivan! Join us March 24 at 5:30 PM for a virtual informational workshop to learn if you may be eligible for a grant to assist with a down-payment, closing costs, and repairs, or other ways RUPCO can help you achieve your dream of owning a home!
BECOME A RUPCO SPONSOR TODAY!
For 40 years, our work has been guided by the belief that creating solid, sustainable housing opportunities for people at all income levels leads to greater business and economic development and stronger and safer communities. Over the past year, we've been reminded that safe, affordable, quality housing also saves lives.
Local partners align their values and customer base with ours through sponsorships. This funding allows us to continue the work at hand, Building for Everyone. If you are interested in joining as 2021 Corporate Sponsor or 2021 HomeOwnership Sponsor, we'd love to have you as part of the RUPCO sponsorship family. We take pride in acknowledging and providing visibility to companies like yours that believe in us and share our values and commitment to lead the creation of stronger communities for all of us.
Thank you to our corporate sponsors!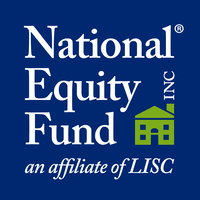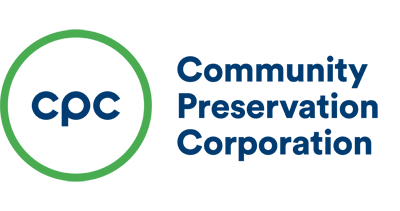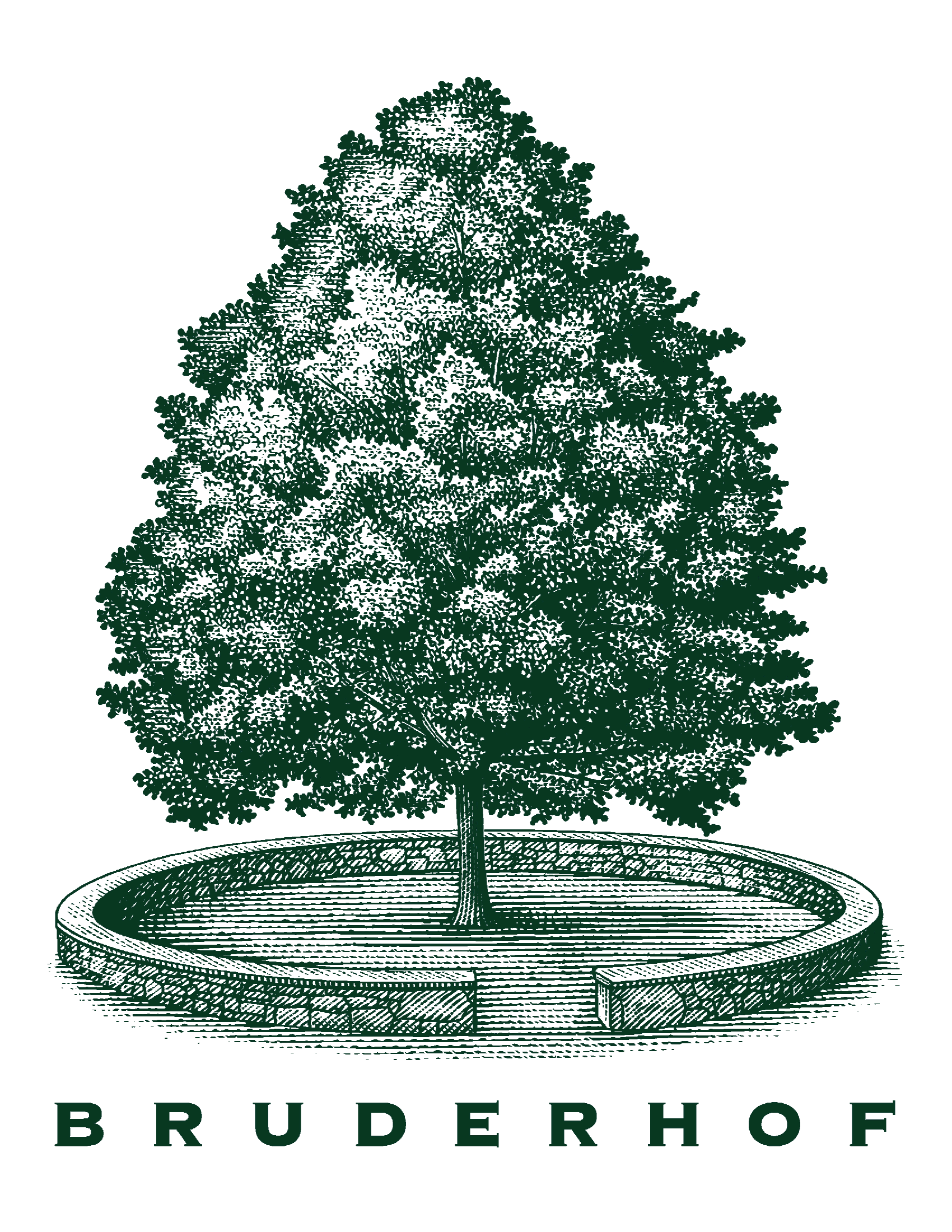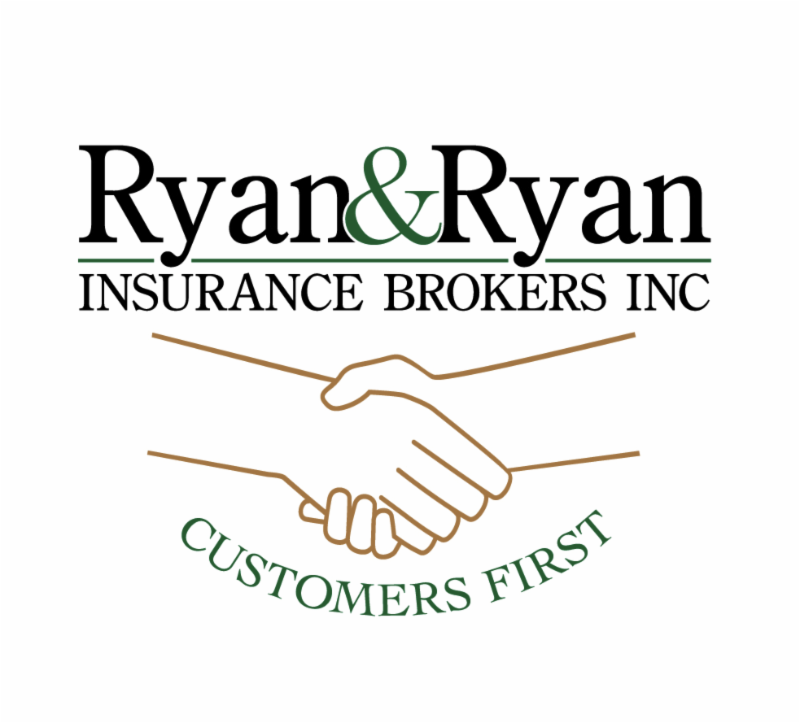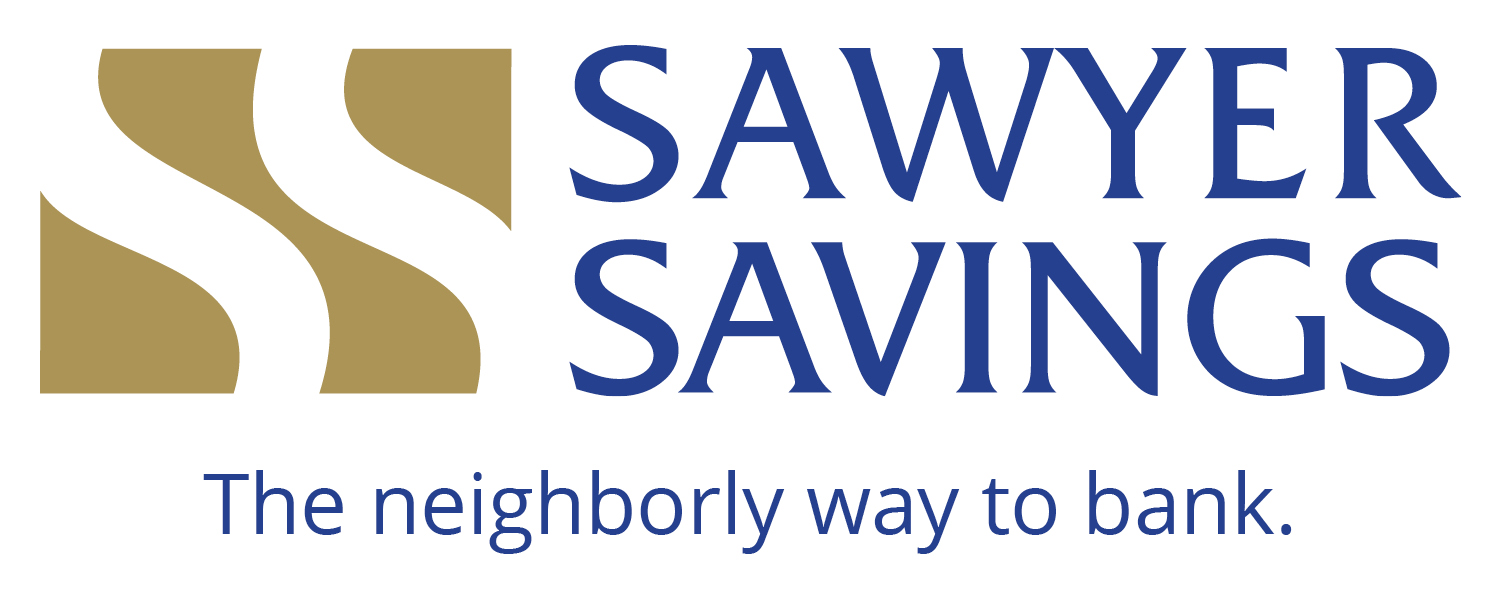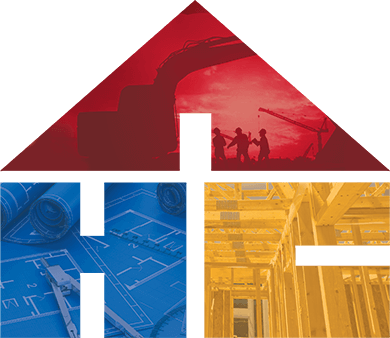 RUPCO
289 Fair Street
Kingston, New York 12401