FOUNDATIONS
RUPCO'S MONTHLY NEWSLETTER | MAY 2021
ACCEPTING APPLICATIONS FOR EAST END II
The deadline to submit applications for the initial occupancy lottery is July 16, 2021. Applications are available for download at www.rupco.org or pick up at the lobby of 289 Fair St. Kingston and 169 Lander St. Newburgh.

Located in the historic Newburgh neighborhood, East End II is a scattered-site development that includes 22 residential building sites within a six-block radius. The development furthers historic restoration and new construction to create 61 affordable apartments located on DuBois, First, Chambers, Johnston, Lander and S. Miller Streets. The apartments will be affordable to individuals and families of mixed-income levels ranging from 30 – 70% Area Median Income (AMI). RUPCO expects several units to be available for occupancy as soon as the Summer of 2021 all through January 2022 for residents who are selected.
DEADLINE FOR LANDMARK PLACE APPLICATIONS APPROACHING
The deadline to submit applications for the initial occupancy lottery is May 23rd. Applications are available for download at www.rupco.org or pick up at the lobby of 289 Fair St. Kingston.
Located in Kingston, NY, Landmark Place is a brand new housing opportunity that offers 66 affordable apartments for Seniors 55+ with heat, hot water and electric included. A number of apartments offer subsidized rents to qualifying individuals.
ENERGY SQUARE WINS AWARD FOR SUSTAINABLE TECHNOLOGIES
RUPCO's Energy Square was recently named the "2020 Winner of Exceptional Implementation of Sustainable Technologies" development by the US Green Building Council in New York Upstate.
OUR 2020 ANNUAL REPORT
IS HERE!
Our 2020 Annual Report is HERE! Through the past year, we were reminded every day that, for every person and family, Home Matters. Check out how RUPCO all of the wonderful work we accomplished in a challenging year.
RUPCO PARTNERS WITH SOLSTICE FOR ULSTER COUNTY'S SOLARIZE CAMPAIGN
Calling all members of the RUPCO Community! We have partnered with Solstice for Ulster County's Solarize Campaign to bring affordable solar to families and individuals in our network. Local residents affiliated with RUPCO can join a local solar farm, support renewable energy in your community, and enjoy up to 10% savings on your electric costs with no installation or upfront payment required.
NYS EXTENDS EVICTION MORATORIUM
New York State lawmakers passed legislation that would extend a statewide moratorium on residential and commercial evictions through Aug. 31.
That financial aid will provide up to a year's worth of unpaid rent and utilities, a financial lifesaver for not just tenants but also their landlords, many of whom have endured more than a year of little income.
Need assistance? RUPCO can help. Call 845-331-9860 to speak with a housing counselor.
FAITH MOORE NAMED ASSISTANT VP OF OPERATIONS AT RUPCO
Faith Moore, who already serves as Executive Director of RDAC, a RUPCO affiliate agency in Orange County, has been promoted to Assistant Vice President of Operations! Faith will be adding the responsibility of overseeing RUPCO's HomeOwnership Center. Congratulations Faith!
WE ARE HIRING!
Looking for a job? We're looking for the right candidates to join our team! We are currently hiring a Coordinated Entry Outreach Specialist and a Property Manager. Full job descriptions are listed on our website with instructions to apply. Apply today!
FIRST-TIME HOMEBUYER INFORMATION SESSION - JUNE 16 AT 5:30 PM – 7:00 PM
Ready to buy your first home but don't know where to start? This virtual, First-time Homebuyer Information Session outlines the RUPCO HomeOwnership Center's Homebuyer Program and the path to homeownership. This is a recommended first step before you formally apply for the Homebuyer Counseling Program.
Call 845-331-9860 or email Homeownership@rupco.org to register today!
LET'S BUILD SAFE, SECURE AND PROSPEROUS COMMUNITIES TOGETHER.
For 40 years, our work has been guided by the belief that creating solid, sustainable housing opportunities for people at all income levels leads to greater business and economic development and stronger and safer communities. Over the past year, we've been reminded that safe, affordable, quality housing also saves lives.
Local partners align their values and customer base with ours through sponsorships. This funding allows us to continue the work at hand, Building for Everyone. If you are interested in joining as 2021 Corporate Sponsor or 2021 HomeOwnership Sponsor, we'd love to have you as part of the RUPCO sponsorship family. We take pride in acknowledging and providing visibility to companies like yours that believe in us and share our values and commitment to lead the creation of stronger communities for all of us.
Thank you to our corporate sponsors!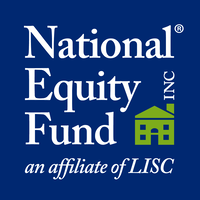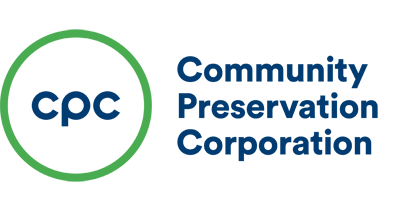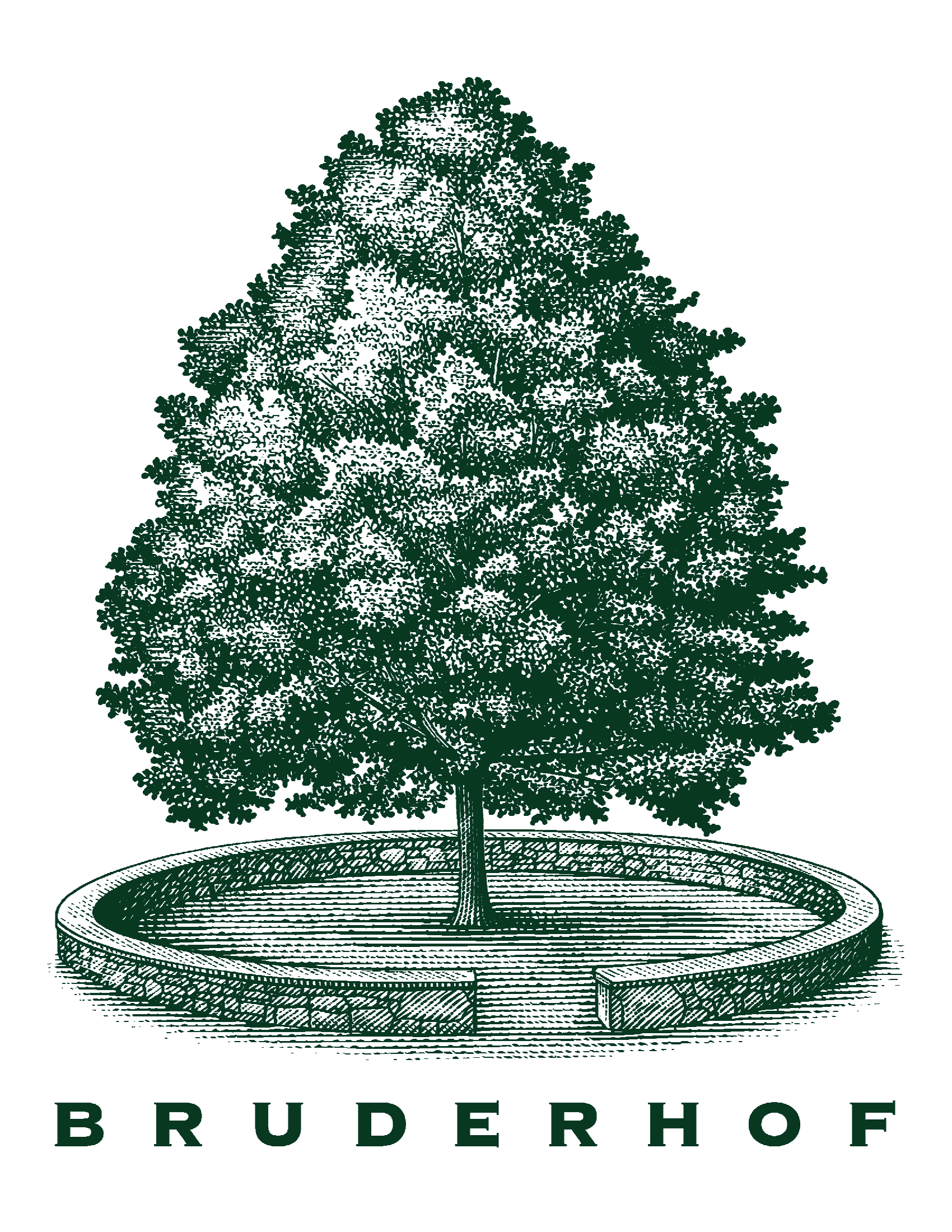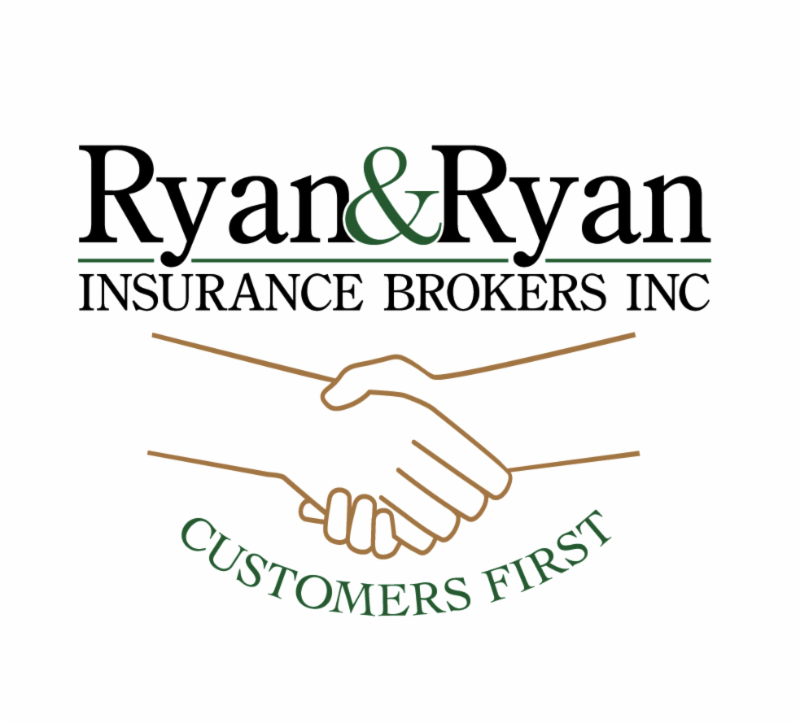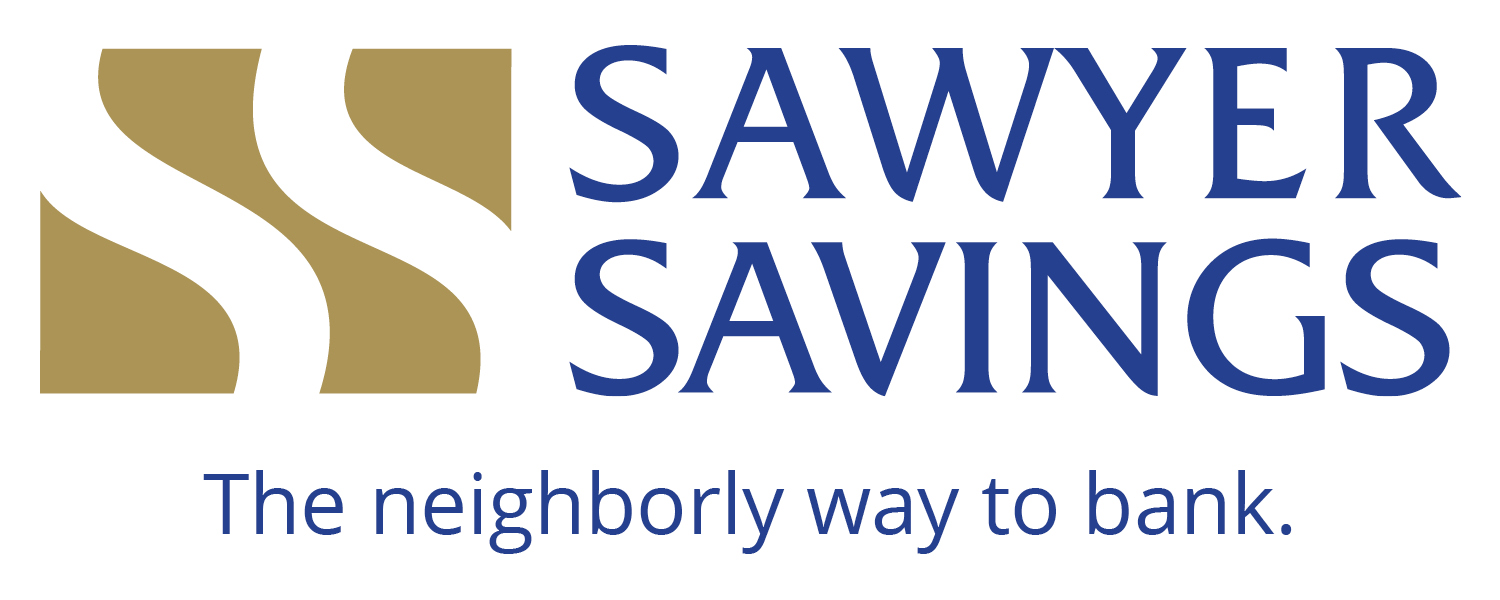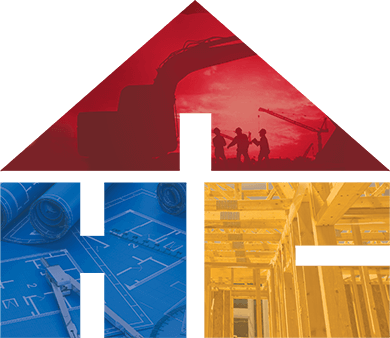 RUPCO
289 Fair Street
Kingston, New York 12401