FOUNDATIONS
RUPCO'S MONTHLY NEWSLETTER | SEPTEMBER 2021
SAVE THE DATE! THE ULSTER COUNTY HOUSING CHOICE VOUCHER (SECTION 8) WAIT LIST WILL OPEN FRIDAY OCTOBER 15TH, 2021
Starting on October 15, interested applicants can download an application at www.rupco.org or pick up a hard copy at RUPCO's office; 289 Fair Street, Kingston.
RUPCO'S 40 ANNIVERSARY CELEBRATION COMMUNITY LUNCH IS THURSDAY NOVEMBER 4, 2021
Join us to celebrate 40 years of creating homes, supporting people, and improving communities! Mark your calendar for Comunity Lunch this November 4, 11:30 AM at The Chateau.
HOW HAS RUPCO IMPACTED YOU?
2021 marks RUPCO's 40th Anniversary and we'd love your help celebrating! As part of our efforts in highlighting all the great work RUPCO has played a role in over the last four decades, we are looking to our friends to share how you may have been impacted by a RUPCO program, employee or event. If you are willing to lend us your story (or know someone who would), we'd love to hear from you! Please feel free to share a few words or any photos or videos of how RUPCO has helped or impacted your life.
If you could try to think about and answer the following questions in your response
How did RUPCO help or impact you personally? Please include any details about your personal story you feel comfortable including.

Why would someone else benefit from contacting or participating in a program/event offered by RUPCO?

Any photos/video you could share would be helpful!
We would love to share your stories at our upcoming Community Lunch event on November 4th and beyond. Please send to Rachel Tantillo, Communications Coordinator at rtantillo@rupco.org
DONATIONS NEEDED
Help us make future Landmark Place residents feel at home! We're accepting personal and cleaning item donations for future residents who are currently homeless or at risk of homelessness and will soon move into their new permanent home.
All donations can be dropped off at 289 Fair St. Kingston. Monday - Friday from 9:00 AM - 4:30 PM
FIRST-TIME HOMEBUYER INFORMATION SESSION OCTOBER 25 AT 5:30PM
Ready to buy your first home but don't know where to start? This virtual, First-time Homebuyer Information Session outlines the RUPCO's HomeOwnership Center's Homebuyer Program and the path to homeownership. This is a recommended first step before you formally apply for the Homebuyer Counseling Program. Call 845-331-9860 or email Homeownership@rupco.org to register today!
WE'RE HIRING!
Please help spread the word! We're looking for the right candidates to join our team! We are currently hiring for the following open position(s) including:
Live in Building Superintendent - Landmark Place in Kingston, NY
FIRST-TIME HOMEBUYER GRANTS AVAILABLE IN SULLIVAN COUNTY
Interested in purchasing a home in Sullivan County? RUPCO is administering a homeownership grant program for Sullivan County first-time homebuyers. Up to $25,000 is available for income eligible households for down payment, closing costs and post closing rehab. Contact Frank Robusto, (845) 331-9860 ext. 320 for an eligibility screen.
EMERGENCY RENTAL ASSISTANCE IS AVAILABLE!
New York's ERAP is still providing economic relief to help low and moderate-income households who owe back rent or are in need of assistance with overdue utilities.
Questions? RUPCO can help! Call 845-331-2140 for assistance.
HELP RUPCO WIN $25,000 FROM
MURPHY REALTY GROUP!
Murphy Realty Group is giving back to our community by donating a total of $100,000 to 40 local charities and RUPCO could receive up to $25,000!!!! Help us continue creating homes, supporting people, and improving communities by voting for RUPCO in one of three ways.
Please help us by voting, sharing!
LET'S BUILD SAFE, SECURE AND PROSPEROUS COMMUNITIES TOGETHER.
For 40 years, our work has been guided by the belief that creating solid, sustainable housing opportunities for people at all income levels leads to greater business and economic development and stronger and safer communities. Over the past year, we've been reminded that safe, affordable, quality housing also saves lives.
Local partners align their values and customer base with ours through sponsorships. This funding allows us to continue the work at hand, Building for Everyone. If you are interested in joining as 2021 Corporate Sponsor or 2021 HomeOwnership Sponsor, we'd love to have you as part of the RUPCO sponsorship family. We take pride in acknowledging and providing visibility to companies like yours that believe in us and share our values and commitment to lead the creation of stronger communities for all of us.
Thank you to our corporate sponsors!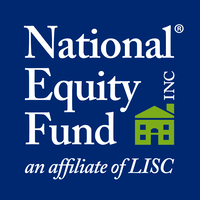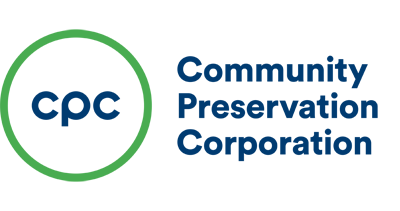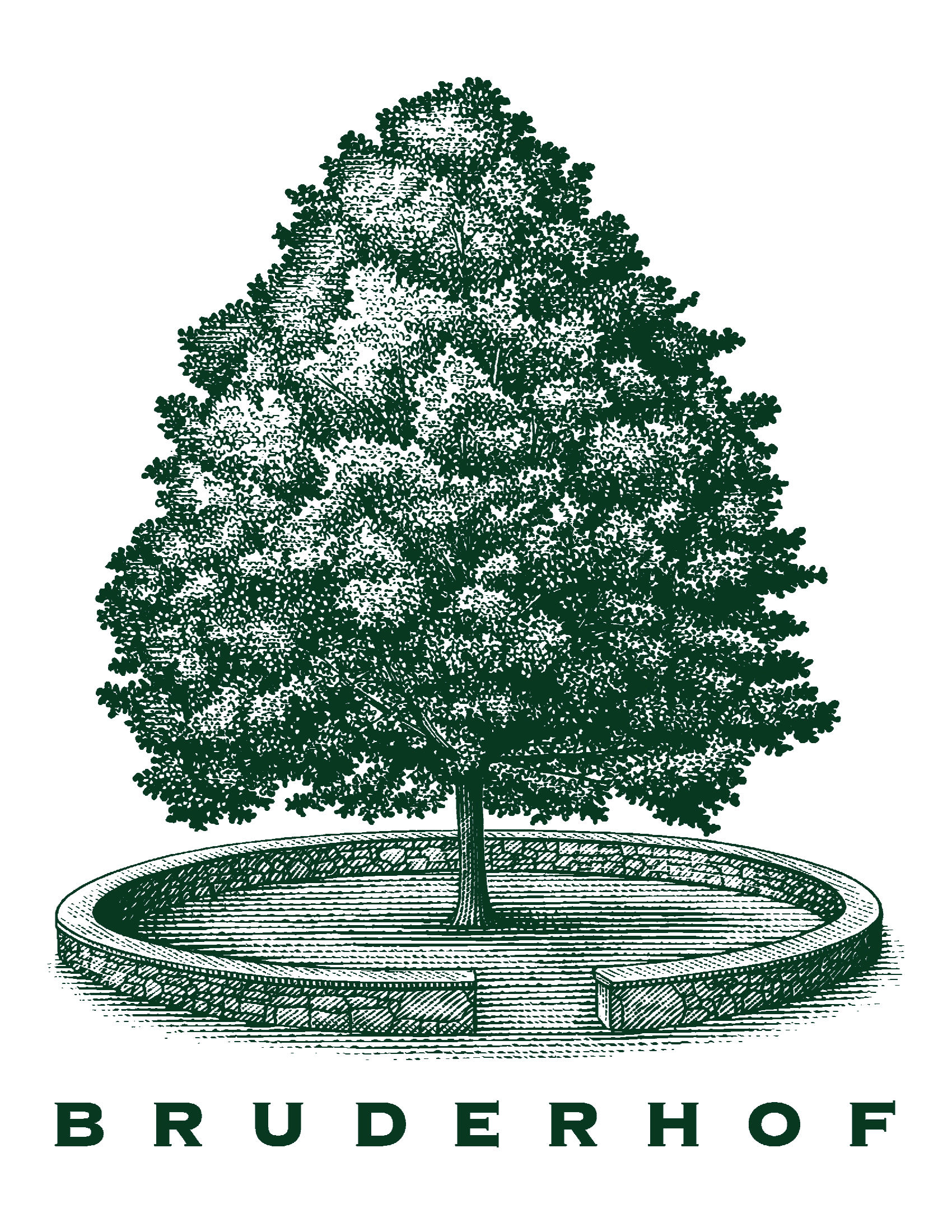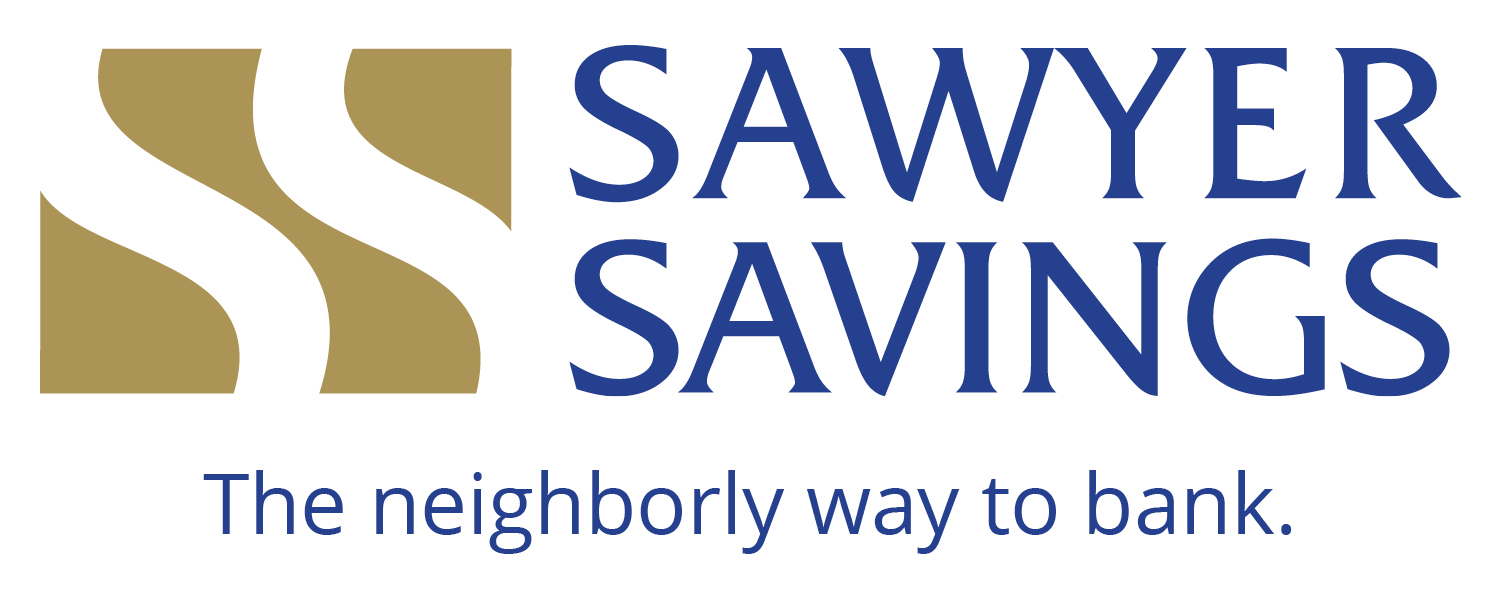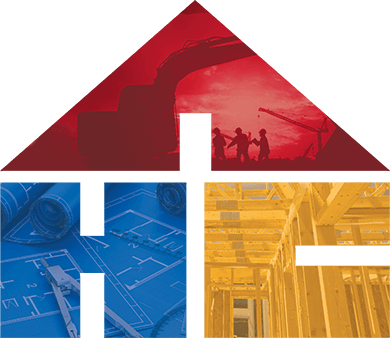 RUPCO
289 Fair Street
Kingston, New York 12401